Hello!
I'm Peter and I'm a professional photographer living in North Warwickshire in the UK.
I guess the main thing you're interested in knowing is - do I take good photos? See my Portfolio page and judge for yourself.
Some clients like to know a bit about the person behind the camera, though, so if you're interested, I'll tell you more.
Where did it all begin?
I would say that my journey as a photographer began in 1979 when I took a box Brownie on a school trip and found myself creating photographs, rather than just pointing it at anything which looked interesting. My first memory is of creating a double exposure with a friend posing as the 'ghost' of the dormitory. Since then, I have almost always had a camera with me. Friends teased me back in the 1980s for the amount of film I would get through on holiday. Today, digital photography reduces the cost and increases the immediacy, but can also encourage people to be lazy in their photography. Still, a certain amount of experimentation is always important as photography, like any art, is an emergent process. You never know quite what you're going to get.
Since then, I photographed pretty much anything where I could add an artistic interpretation to the subject, where I could exploit the fact that we cannot separate the photographer from the photograph.
Yeah, but why though?
Photography fascinated me because the camera sees the world in a different way than the human eye. People often talk about getting a different perspective or seeing things from a new point of view, but we are only ever seeing the world through our own eyes, filtered through our own life experiences. We cannot ever see through another person's eyes, no matter how much we want to empathise with them. The camera gives us a unique way to step out of ourselves and see the world in a different way, translated through the art of the image.
The camera is utterly impartial. It doesn't see what you want it to see, it sees only what is presented to it. Hence, you see photos of yourself with things and people in the background that you didn't notice at the time. A professional photographer has to learn to look all around the frame, not only at the obvious 'subject'.
The camera sees time in a different way than a human. There are no still images in our memories. Even unpleasant memories which seem frozen in time are a distortion, a trick played by your mind to make a memory feel more tolerable. A photograph can freeze a moment in time, or at least a very short period of time. The photograph is always ageing, but the content of it is a moment, captured and stretched out forever. The camera can also condense a period of time into a single moment, allowing us to freeze movement in interesting ways, creating an image which the human eye could never otherwise see.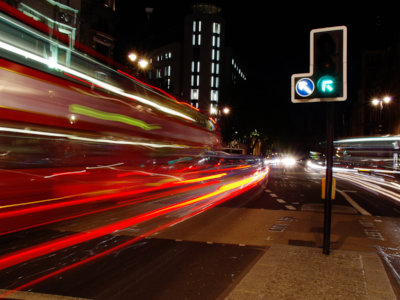 It's easy to think of the photographer as the person who just fiddles with the dials and presses the button. How hard can it be? Well, pressing a button isn't hard at all. It's all of the things that have to happen before pressing the button which count. The prepration, the framing, the technical knowledge and of course the years of experience.
What else?
I originally worked in the telecoms/IT industry for 17 years, fixing and designing bits of the Internet, and I then ran my own consultancy business for 20 years, specialising in talent, leadership and culture. I was eventually drawn back to the thing that I love most, photography, to sit alongside the other part of my business which is publishing. In my consultancy business I've worked with global corporations, all over the world, at all layers of organisations from front line and shop floor to executives. I feel that this gives me a uniquely professional and diverse way of working. I understand how corporations work and I understand the language of business. At the same time, I relate to ordinary people, simply going about their lives, experiencing the lows and highs, laughing and doing what they love. My memberships and qualifications reflect my unique ability to combine technical photographic expertise with a deep understand of people, what motivates them and how to bring out their inner Genius.
I am a Fellow of the RSA and a Chair of a Multi Academy School Trust in the Midlands. I'm a member of the Royal Photographic Society and the Guild of Professional Photographers as well as being a Chartered Member of the CIPD and a Practitioner member of the Association for Business Psychology.
I have a recent DBS certificate and I actively work in schools and with events for children and families.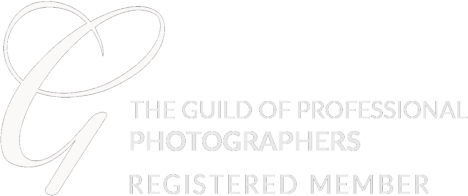 My clients have described me as, "inspiring", "challenging", "insightful", "life-transforming", "creative", "unique" and "straight-talking and a true expert", as well as "very personable and likeable" and "a lovely fella". One even said, "it is so refreshing to meet a decent and nice person". What more could you want?